Come one come all ~ to the least stressful readathon #ReadToBreathe!
(This cannot be verified or confirmed without our first try though… just saying.)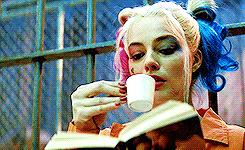 Due to the current world environment and the need to decompress I wanted to do a readathon that is fun, relaxing, but still productive. (I know, I too am a mood reader and that's a tall order.)
Thus was born the #ReadToBreathe Readathon.
Studies have shown reading can provide similar benefits as meditation. Reading for just 30 minutes a day can help relieve high stress and anxiety. I don't know about you all, but I could go for less stress and anxiety right now. (….and more reading…)
To help make this idea a reality – the amazing A Melancholy Moose used her wicked art skills to design a planner kit that will track our effort and goals! I'm so excited to start using these stickers. Hahaha
Seriously, her work is amazing and I'm so happy she was willing to take the time and help design these items. The kit is ON SALE as we speak and can be found here. So you can see them now, I've also shown some pictures below.
Let's talk details~!
Join us for 30 days of relaxing, reading fun!
Start: September 1, 2020
Duration: 30 days (I KNOW, so long yet so relaxing)
Sprints: Twice a week (with Prizes!)
Sunday: TBR Planning
I did include a few prompts in case we need help grabbing a few tomes from the good ole' TBR. (The options can be… large.)
A book you've had longer than 6 months
A book over 400 pages
A stand alone novel
A book with a side kick (this is a personal favorite)
A novel with magic
A book outside your comfort zone
Our tiers of Breathing
Even Breathing: Read for 30 minutes each day for 30 days
Deep Breaths: Read 100 pages a day
Breathing with Technique: Read 200 pages a day (or close enough, no one is counting)
I'm personally aiming towards the Deep Breaths tier. *crosses fingers*
However, I'll be happy with just even breathing to be honest. Life has been intense lately.
Again, the purpose of this readathon is to simply read. Not to necessarily finish all the prompts, but to make time to 'breathe' in our daily lives. The goal is to have fun and relax. Miss a day? No worries! Miss a week? NO WORRIES. There's even a fun sticker for that, saying "Whoops, held my breath". Hakuna Mutata everyone! (Haha) Jump in and out at any time throughout the month. Honestly, do what works for you.
Psst… are there 'incentives'?
OH! Yes, there will be prizes haha – If you check in on Instagram, I'll be hosting sprints and be sure to use our hashtag #ReadtoBreathe for the Sunday TBR stacks (or single book)… cuz there may be a larger later prize if you do. #SpoilersDarling
I will be keeping tracking of my progress on Instagram as well and also on twitter. The sprint events will be hosted on IG though, so be sure to stop by to join in! I'll be varying the times they're hosted so everyone from different time zones and locations can participate.
Happy Reading~ Ash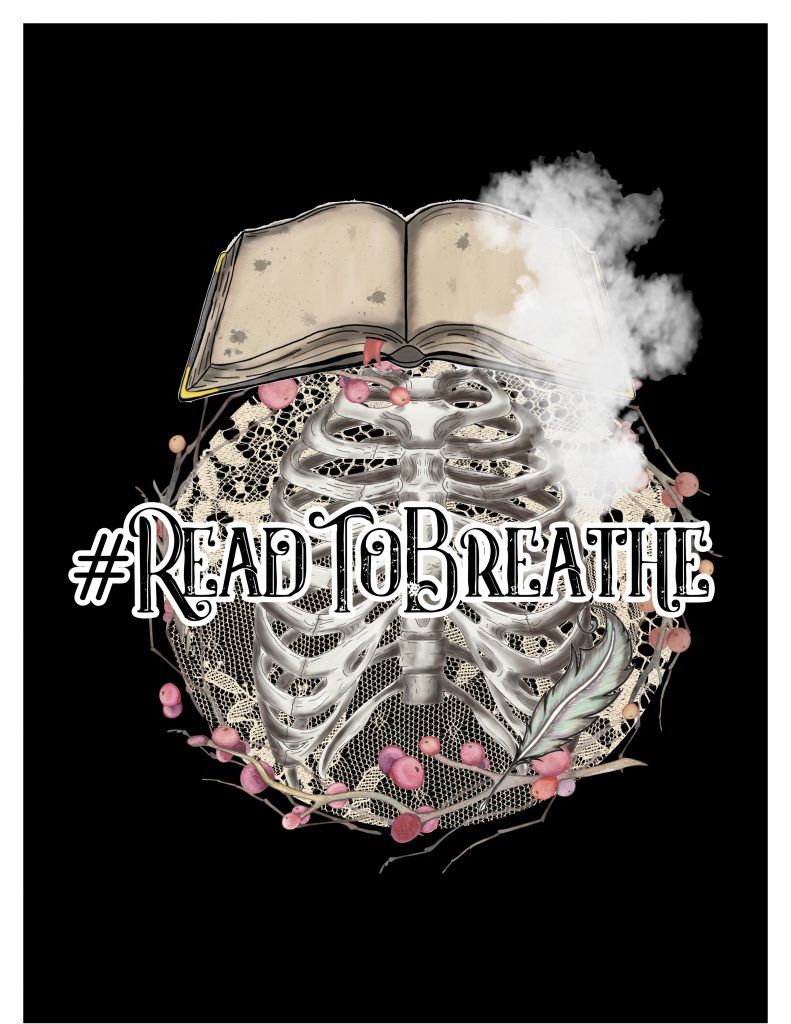 Will you take part in the #ReadtoBreathe Readathon?
What books from your TBR are you excited for?
Even if you're not participating, let me know what you're planning to read!
Do you have any recommendations? Comment below and let us know!